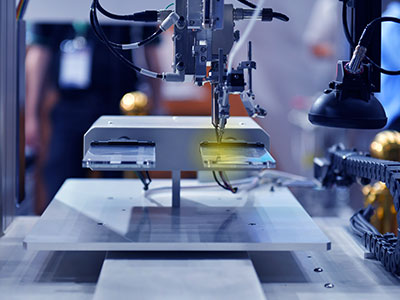 Semiconductor
Photo
Clean / Etcher
Dicing
Bonding
Laser Saw
Handler
Probing
Image Inspection
Coater / Developer
F/C (Flip Chip) Bonder
Die / LED Bonder
01
01

Semiconductor

02

Flat Panel Display

03

Industrial Robot

04

Other Industries
Particularly, WMX is being widely used in the front-end and back-end processes for semiconductor, smartphone manufacturing devices.
Front-end process: making wafers and circuits on the wafers.
Back-end process: dicing circuits on the wafers, preparing wires for external connection, and assembly.
- Colored section is the processes where Movensys' solution is used.