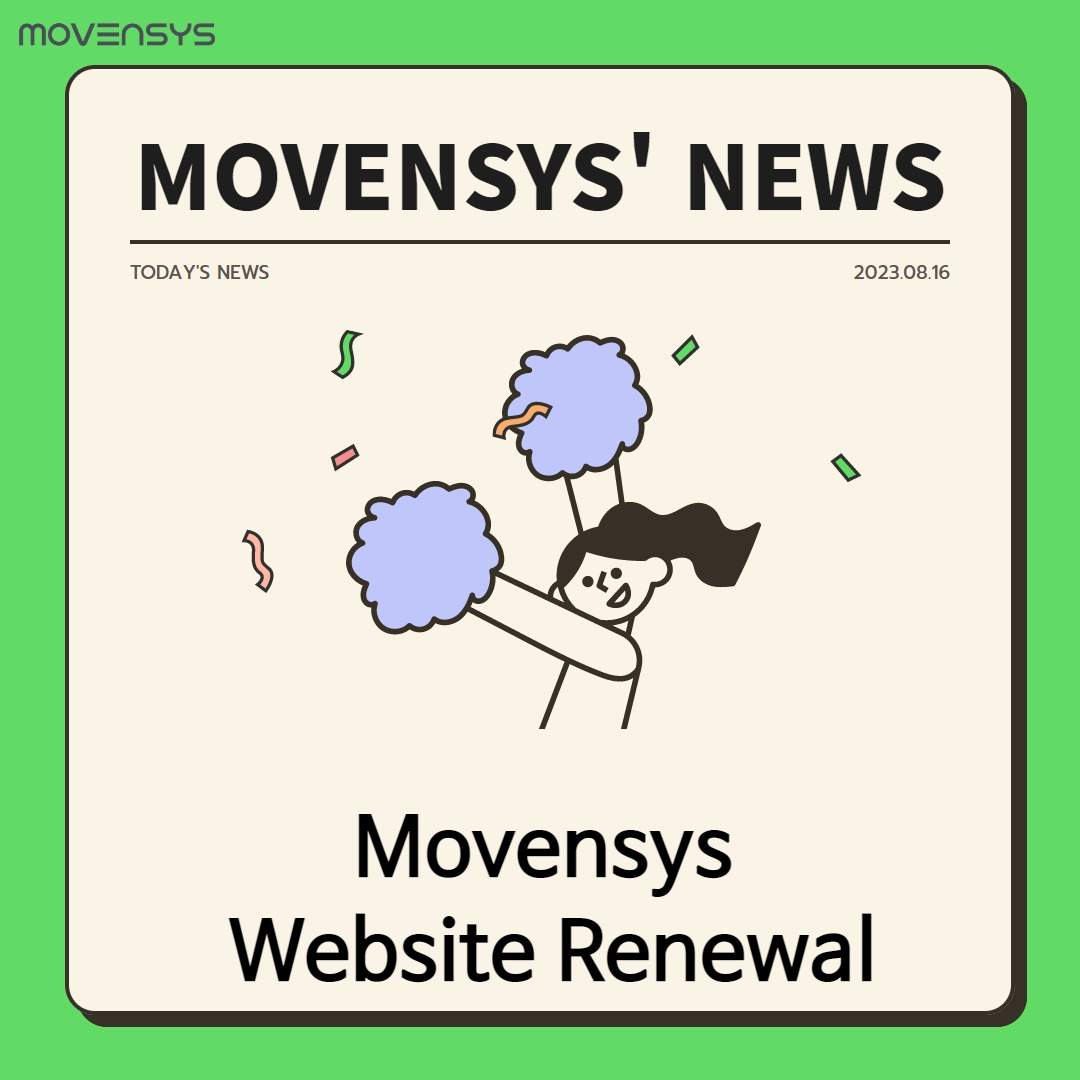 Hello, this is Movensys.
To provide customers with a better website experience and richer content, we have revamped Movensys' Korean website. 
The new website features a revamped "SOLUTIONS" menu that categorizes Movensys' products and solutions for easier understanding. 
We also created a dedicated "NEWSROOM" menu where you can quickly access various information, including press releases, events, blogs, and more. 
As you explore our products and solutions, you will find buttons that allow you to inquire directly. 
Please experience the more convenient and revamped Movensys' website now!